Keep an Eye on Your IoT
See every action taken and know when the action is unauthorized.
Know Everything about Every Thing
Phosphorus provides complete visibility and greater awareness of every connected device. With enriched data for every device, you'll see every Thing and know every Thing so you can finally defend everything. Phosphorus creates enriched data on connected devices, so you understand more than what its MAC address suggests it is. Understand critical information like firmware version, model number and password status, so you can act with the same confidence as any traditional endpoint.
Gain Complete IoT Visibility
Know the state and change-of-state of every IoT device.
Detailed
Know your firmware version, associated CVEs, default credentials, or unsupported devices.
Real Time
Know when your devices have changed state, reverted to default credentials or out of date firmware.
Insider Threat
Alert your team to unauthorized changes to your IoT and own unauthorized devices.
Our Integration Partners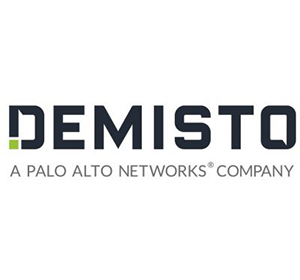 Our Platform
Eliminate the Enterprise IoT Security Gap
Phosphorus's patented inoculation technology is the first and only solution to actually remediate problems, rather than merely reporting them, communicating with IoT devices in their native protocols. Phosphorus delivers the same level of security and convenience to the IoT half of your enterprise without adding manpower.
Learn More
See Phosphorus in Action
See how you can eliminate the enterprise IoT security gap with a live demo.