Ensure Compliance of Every Device
Because threats - and auditors - don't care where a breach came from.
Almost every employee knows that they must update their smartphones, tablets, and computers and rotate the passwords periodically. But who is doing this for your IoT?
IoT devices face the same challenges as any connected device and can pose just as great a threat. Passwords must be updated. Software must be patched. With Phosphorus, you can ensure your IoT devices are compliant with the same policies your traditional endpoints must meet. Easily inventory, update firmware and rotate credentials on tens of thousands of devices in a few hours, so your team doesn't have to.
The Backbone of IoT Security
Conduct basic security hygiene across all of your IoT devices.
Policy Compliance
See and manage every device automatically so your network is fully secured and fully audit-ready.
Legal Compliance
Phosphorus ensures compliance with three of the four pillars of the IoT Cybersecurity Improvement Act of 2020.
Learn More
Basic Security Hygene
Compliance is not just a check box. Protect your CEO and your organization against basic threats to IoT.
Our Integration Partners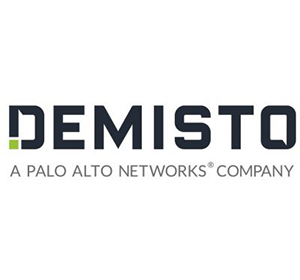 Our Platform
Eliminate the Enterprise IoT Security Gap
Phosphorus's patented inoculation technology is the first and only solution to actually remediate problems, rather than merely reporting them, communicating with IoT devices in their native protocols. Phosphorus delivers the same level of security and convenience to the IoT half of your enterprise without adding manpower.
Learn More
See Phosphorus in Action
See how you can eliminate the enterprise IoT security gap with a live demo.