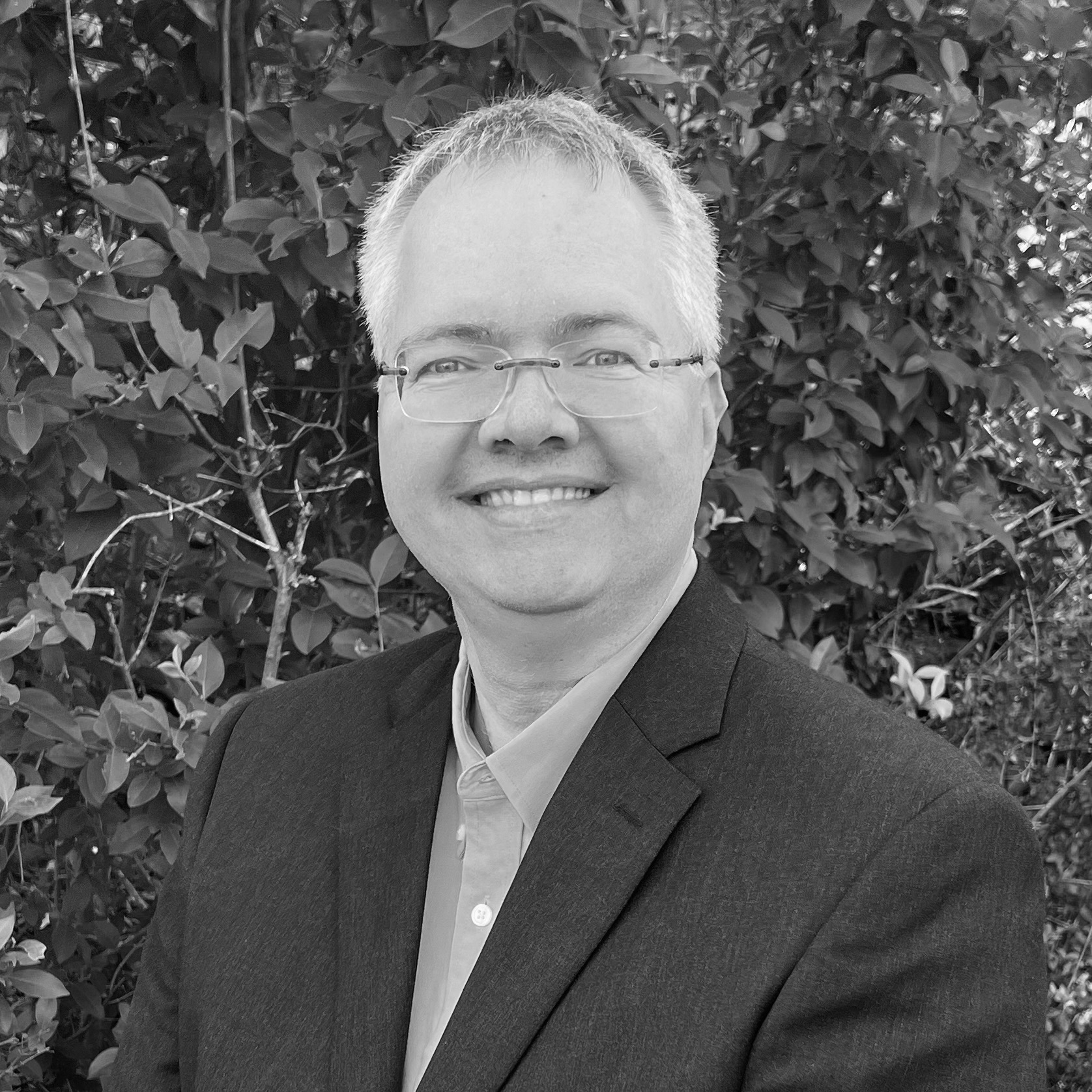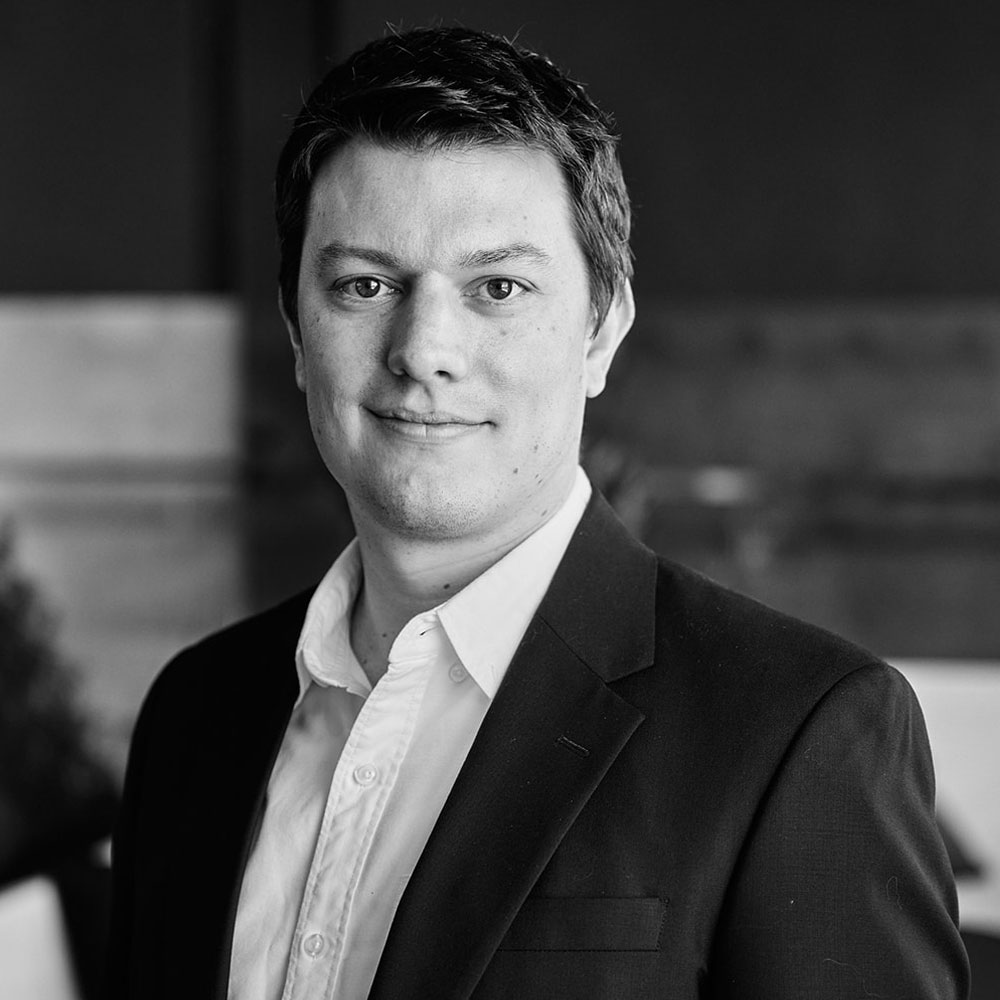 Join the Phosphorus Team
Come grow with us and be a part of a dynamic team that is building something great.
Explore on this page
Phosphorus Cybersecurity

®

      
We believe that a strong employer brand is built upon a foundation of core values that define who we are as an organization. These values serve as a guiding compass, shaping our culture, attracting top talent, and driving our collective success. We are proud to share our message of values with you.
These values define our employer brand and serve as a compass for our actions and decisions. By embracing these principles, we aim to create an inclusive, supportive, and inspiring workplace where every individual can thrive and contribute to our collective success.
Stand together
Leverage our collective strength. Work together. Win together.
Own it
Do what you say. Take responsibility for results.
Think customer
The customer is at the center of everything you do.
Innovate inside
Our superpower is our ability to innovate from the inside.
Inspire trust
Lead with honesty, integrity, and respect.
Dream big
Believe in the Company's mission, team, and potential.
Phosphorus has a culture that is grounded in attracting, recognizing, and rewarding diverse points of view and diverse backgrounds. Our differences make us stronger and that strength is evident in our people, our products, and our customer relationships. We recognize the value of diverse voices and emphasize an inclusive environment where team members feel a true sense of belonging and teamwork.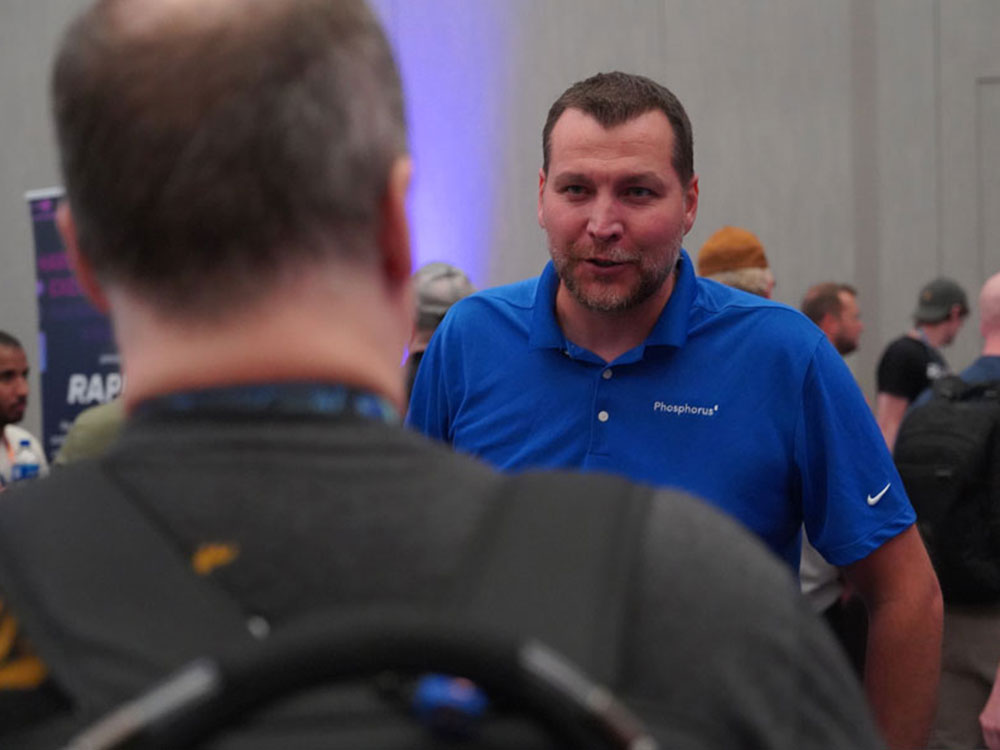 Phosphorus Cybersecurity

®
Join our Team
We're looking for talented individuals who embody our mission and values. Come grow with us and be a part of a dynamic team that is building something great.
We're always looking for great people to join our team! If you don't see a position for you online, contact our team.