Our global network of exclusive enterprise security Partners is at the heart of what makes Phosphorus
x
IoT security successful.
Why Partner with Phosphorus
The Phosphorus Unified
x
IoT Security Management Platform provides the industry's first and only
x
IoT breach prevention solution for the
x
Tended Internet of Things – delivering unrivaled Attack Surface Management across every industry vertical while providing Active Discovery & Assessment, Hardening & Remediation, and Detection & Response for
x
IoT devices. Our unique technology enables your customers to automate the remediation of the biggest IoT, OT, IIoT, and IoMT device vulnerabilities– including unknown and inaccurate asset inventory, out-of-date firmware, default credentials, risky device configurations, and out-of-date certificates.
Grow your business
Augment existing engagements, attract new business, and identify new opportunities to support current customers—while benefitting from our program's recurring revenue model.
Expand your offerings
Become part of an exclusive network of partners offering value-added xIoT services in one of the most explosive and fast-growing IT security markets.
Stay competitive
Our unrivaled and proven xIoT security solutions are changing the way organizations secure the ever-expanding enterprise attack surface.
Become a reseller of our award-winning Unified
x
IoT Security Management Platform to benefit from access to our unrivaled, patented technology and unlock new revenue streams. Our on-prem solution deploys Day One, delivering the fastest time to
x
IoT Attack Surface Management, Hardening & Remediation, and Detection & Response for enterprises and organizations of all sizes.
VARs
Industry experts who want to resell our solutions along with their security services to help their customers be successful. This includes both Resellers & Distributors across emerging markets.
Global SI Partners
Global technology and services companies who provide strategic security advisory to their customers to help them integrate our solutions within their existing environment.
Technology Partners
Industry-leading Independent Software Vendors (ISV) who deliver best-of-breed security solutions, technologies, and applications that integrate into our xIoT security platform.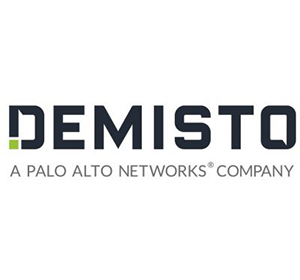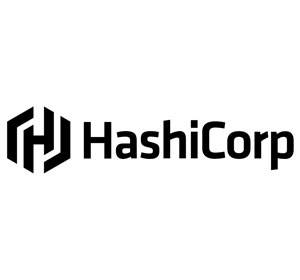 Read Our Partner Stories
See how organizations like yours have achieved success with Phosphorus.
"It's a powerful package that covers security, compliance, and efficiency. Being able to safely automate IoT and OT credential rotation saves a staggering amount of time."
Brian Carpenter
CyberArk
Phosphorus Partner Levels
As a Phosphorus partner, we help you grow your business without the complications or complexities you may experience with other vendor programs.
Silver
Focus on security solutions and recognize the value of selling and working with Phosphorus solutions as part of your security portfolio.
Gold
You have a demonstrated business strategy that includes a strong commitment to selling security solutions.
Cobalt
Maintain a fully demonstrated business strategy & commitment to selling security solutions with Phosphorus.
The Phosphorus P3 Partner Program is tailored to support your needs and help you grow your business. Download our partner brochure to learn more.
Request a demo to learn how we can help you eliminate the xIoT security gap with the only enterprise xIoT remediation platform.